Still don't know what you are looking for? Our team at Duwal will love to Help you out.

We are excited to hear about your project.

Please fill up the form below and we will try to get back to you as soon as possible.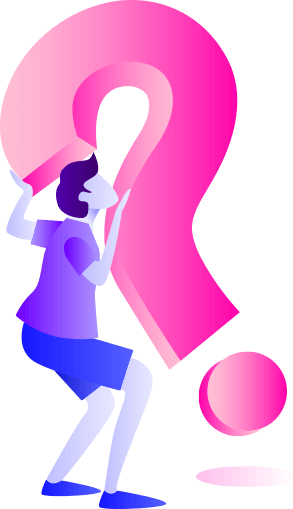 Looking just for our hosting service?
If you are looking for our hosting service please click on "Hosting Service" button. Where you can register Domain Names, WordPress Hosting, cPanel Hosting, Plex Hosting, Dedicated Server and more!