Email marketing is the oldest and most cost-effective digital marketing tool that any business can use.
I know most of you might say why I am still talking about email marketing in the age of Social Media. Yes, that is true; Social Media is a vital part of our day-to-day life, but we still tend to go back to our Gmail or Hotmail every day.
Also, according to OptinMonster, not only do emails have better engagement than social media (CTR is 3.71% for email & .55% for social media), your ROI (Return of Investment) is 4400% from email marketing – not something you can overlook.
Before going to trick on generating an email list, let's know what an email list is.
What is an email list?
An email list is a list of email addresses. Simple right :). This list contains people who have signed up for your email newsletter or subscribed to receive your emails.
What are the benefits of generating email list?
A good part of doing email marketing is you can use analytics to get a better understanding of your campaign. For example, you can see if your email is open or not. Once opened, you can see if the reader clicked through your CTA. So, having a great email list is vital for your email marketing campaign. 
You should also have a relevant email list who are interested in your products/services.
There are places where you can buy an email list, but my suggestion is "do not buy an email list.". This costs you money and could also hurt your email reputation, and you could get penalized by major email service providers.
Now, some basic info is out; let's jump into our main topic on how to create an email list.
How to Generate Email List?
1. A friendly Social Media Action Button.
When starting, most of us won't have a long list of email subscribers so social media can be your best friend during that time.
People are interested in your product or services if they follow you on social media. So, adding a proper action button to your social media profile or page is an excellent way to gather more email subscribers. Be sure to communicate daily or weekly depending upon your product or service requirement. Make your follower see how much value you can provide them by subscribing to your email list.
2. Signup section with personalized CTA (Call To Action) on landing page & blog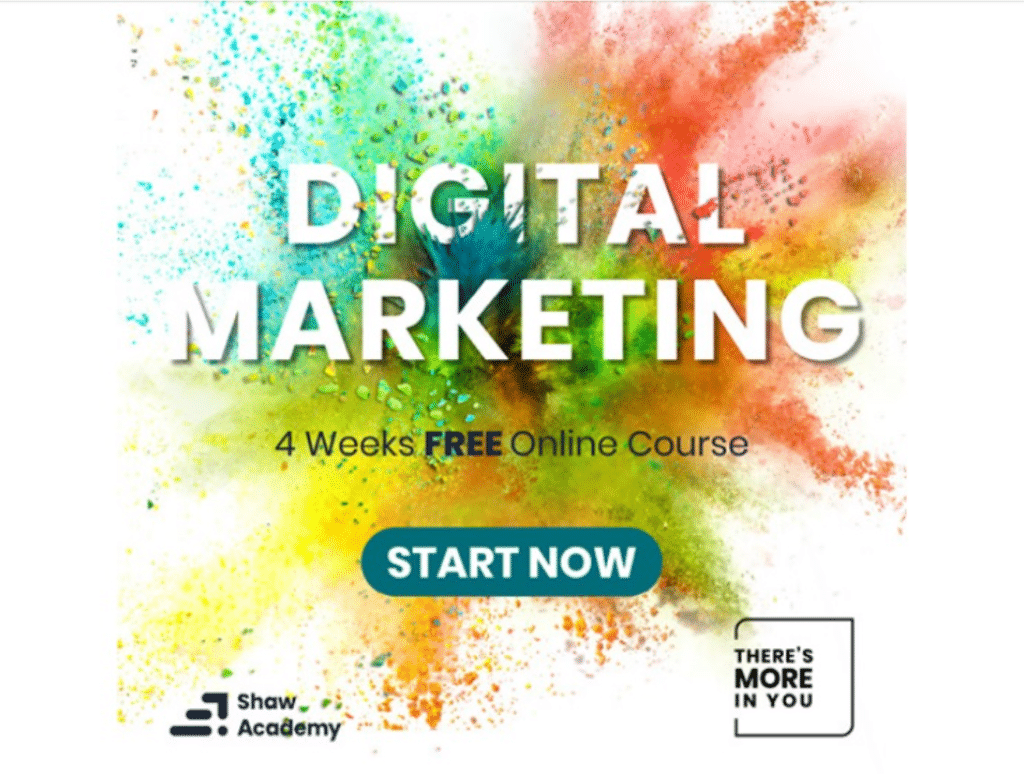 Just having a website is like not having it. You want to make sure your website is working as hard as possible for your business.
Making your website work hard is adding a good Call to Action on almost all pages. You want to be as transparent as possible, so your visitors know what they are signing up for.
Think in this way; if anyone visiting your blog most probably, they are interested in your content. So, having a proper CTA has a higher chance of capturing their email addresses.
3. Offer Freebies
Who doesn't like free stuff? It's a no-brainer; offering free gifts and prizes is one of the most potent ways to drive traffic and increase your sales.
Most of you might think, hay, I don't have a huge budget to start offering free goodies. That is true; most of us and even I don't have a stack of money to buy free goodies, so what should I do?
You can offer free advice to your customers and start writing good quality blogs that will benefit your customer. You can go one step further; you can start writing small 5-10 pages e-books and offer them as free goodies if someone signs up by email.
4. Create attractive pop-ups on each page
Yes, some people may think pop-ups are annoying. So, say you have 5-10 pop-ups just in 5 seconds of a visit to your website how will you feel? I will be annoyed and leave the page.
But if we do this in proper way and only show pop-ups after a specific interval of time or when your users are leaving could generate huge success.
5. Give a reason to signup for your newsletter.
In the current world, nobody does anything without any reason. The same goes while generating an email list. Think why someone should give their email to you?
Create a compelling signup form; ask question like what benefits your customer gets when they sign up for your newsletter.
6. Create a funnel
Generating a funnel will help you generate more sales. A funnel is a way of creating a specific group that has more probability of buying your goods.
By creating an email funnel, you would get a better insight into all the potential customers and possible conversions. Once you have access to this information, it will be easier to pitch strategies to these potential customers so that they become loyal buyers.
Conclusion
Email Marketing is still one of the go-to marketing tools for most digital agencies, and you should not sleep on this. Having a large list does not mean a big sale, but having a list of emails interested in your product could generate a big sale.
It's easy to get started with Email Marketing, using tools like MailChimp, SendPulse, Omnisend, etc. Feel free to try it out for FREE.